First, about Sue
Then, about the process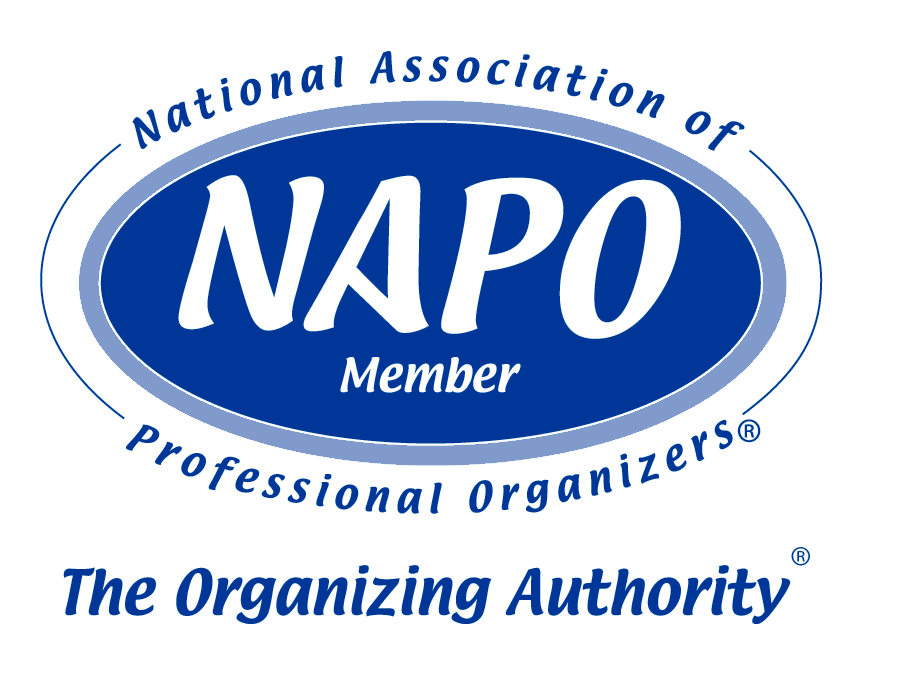 The secret of change is to focus all of your energy not on fighting the old, but on building the new."

Socrates
About the process
​
If you have been struggling to make a change and decided you need support, coaching is an excellent option.
Coaching is a co-created partnership that is formed to help you, the client, navigate change.
I'm a professional Life Coach specializing in life, career, and ADHD coaching.
​
The coaching relationship I use focuses on helping you learn more about yourself, your strengths, and the values driving your goals. Next, we methodically work through any challenges or obstacles.
An awareness, action, learning model is used: gaining awareness, taking agreed-upon steps/actions, and reviewing what was learned to change future patterns. Although helping you achieve your best results is serious work, I believe coaching can be an energizing, joyous, and rewarding experience.
​
You'll never know how easily attainable your dreams might be until you create goals and take steps forward.
Call today to learn more.
My Services
Coach Approach Foundation Program
International Coaching Federation Accredited Program
Institute for Challenging Disorganization
National Association of Productivity & Organizing Professionals (NAPO)
Wilmington University
Wilmington, DE
Organize My Life,
Redesign My World, LLC
Wilmington, DE
Delaware Museum of Natural History
Wilmington, DE
Graduated the International Coach Federation Accredited Coach Training Program
In addition, I'm finishing the last class of an additional graduate program training as a Certified Neurodiversity Coach, CNC, specializing in ADHD.
​
Certifications:
ADHD Specialist
Time Management and Productivity
Students and Learning Theories
​
Certified Professional Organizer, fewer than 10% of professional organizers earn this credential.
NAPO- Greater Philadelphia Area:
While Vice President of the Board, I created the first NAPO-GPC National Conference Scholarship and secured funding for three consecutive years.
While Membership Director, I achieved the highest GPC membership numbers on record.
BS Human Resources Management,
magna cum laude
Speaking programs about organization, time and task management, productivity, and organizational skills.
Assessing organizational challenges (time, electronic, paper, and possessions) and creating systems to support the client's individual needs and efficiency.
Supported neurotypical learners as well as those with neurodiversities.
Director of Operations and Human Resources
Designed and implemented processes for a full HR program for a non-profit organization and adherence to all labor laws, OSHA, and ADA requirements.
Organized recruitment for local, entry-level to worldwide, Ph.D. positions.